Impress Your Loved Cameras with Custom Personalized Cages

$8 for your own LOGO (NAME and BRAND) on A6300 Camera Cage 1661.



If you have an artistic talent, you can make your own designs and put them on your camera cages surely!

Whenever you use your camera, you can be certain appreciate your own signature.

Custom personalized cages are a wonderful way to not only give your loved shooting life an unforgettable gift, but to also give you a piece of yourself in the process!

Additional Benefits: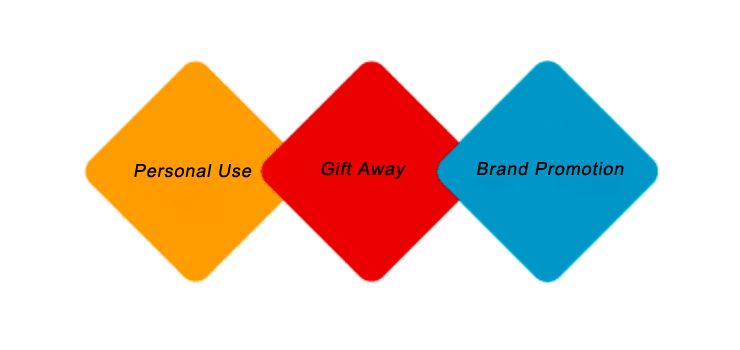 Personal Label: Unique design & name belongs to yourself.

Gift Sending: Affordable gift & beautiful memory for shooting days.

Brand Promotion: Professional logo & funny artist stand out from the crowd.

Logo Position: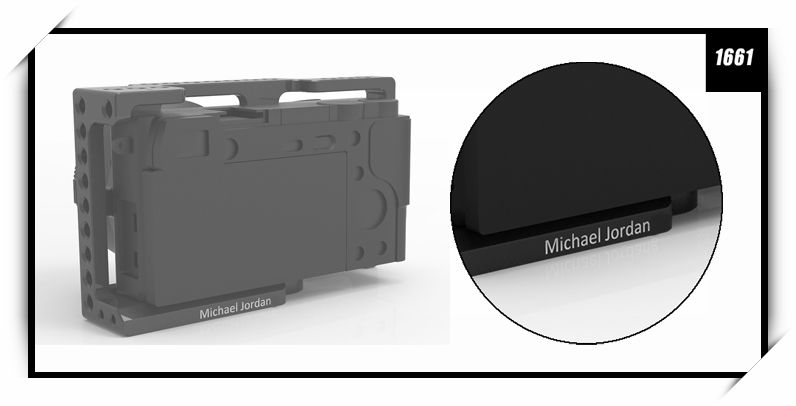 How To Process?


You just make an order with a6300 camera cage 1661, and leave your signature in order note or send messages to service@coollcd.com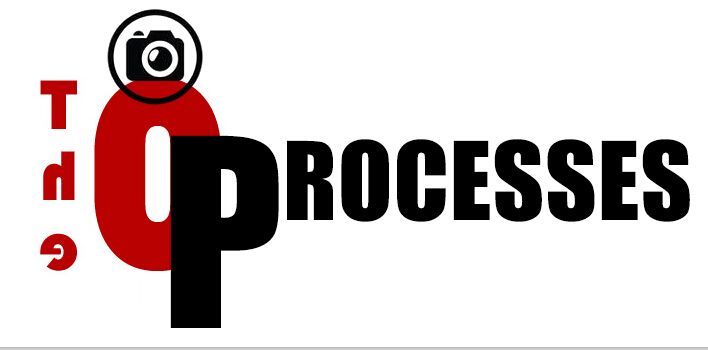 1. The logo should be in text form and within 16 letters ( including spaces);
2. The logo is in laser printing, Calibri font, white, and at a fixed location;

3. The logo is consisted of SmallRig and your NAME, it is $8 per logo per cage;

4. Once the logo is in draft, there will be a confirmation email for you;

5. Once the logo is confirmed, it will be shipped in 5 business days;

6. The customized product DO NOT support return services WITHOUT QUALITY problems.

More details, please contact service@coollcd.com or visit Facebook https://www.facebook.com/smallrig.